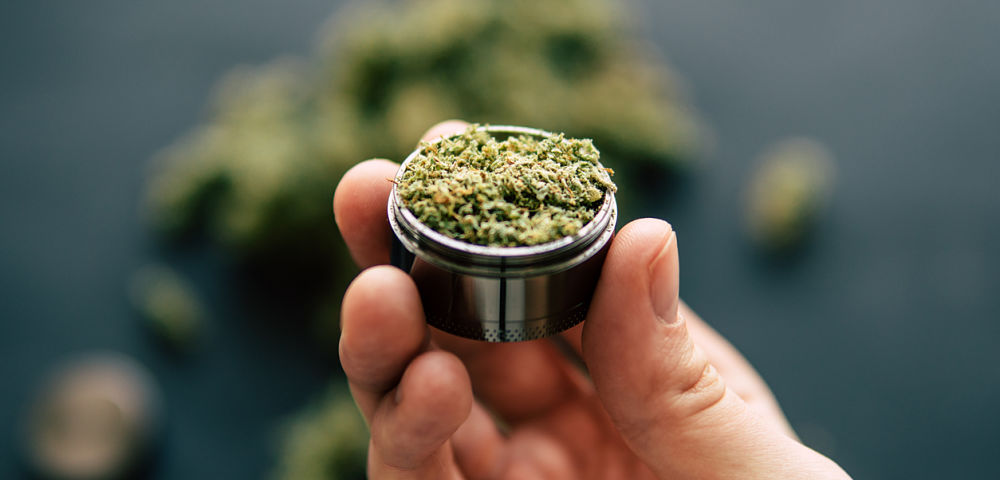 Vertical integration in the cannabis industry has strong benefits especially in states that are newly passing medical-based legalization. A few of the positive benefits of vertical integration is that on a regulatory side, inspectors do not have to spread themselves thin.Furthermore, as cultivators and retailers work together, the price of cannabis would continue to fall, which would benefit consumers in the long run. In addition, growers essentially have special access to consumers and their preferences, which allows them to track data more directly, and, in turn, make decision at the seed level about what strain to plant for the next harvest.
Westleaf's Vertical Plan
One Canadian company that is moving fast in this direction is Westleaf WSLFF (WL:CA[CDX] – $2.20 0.07 (3.08%) ). First, on the retail side, the company has what we see as a very unique, high-end retail concept. Prarie Records is the name of Westleaf's flagship retail concept and their first store will soon be opening in Warman, Saskatchewan.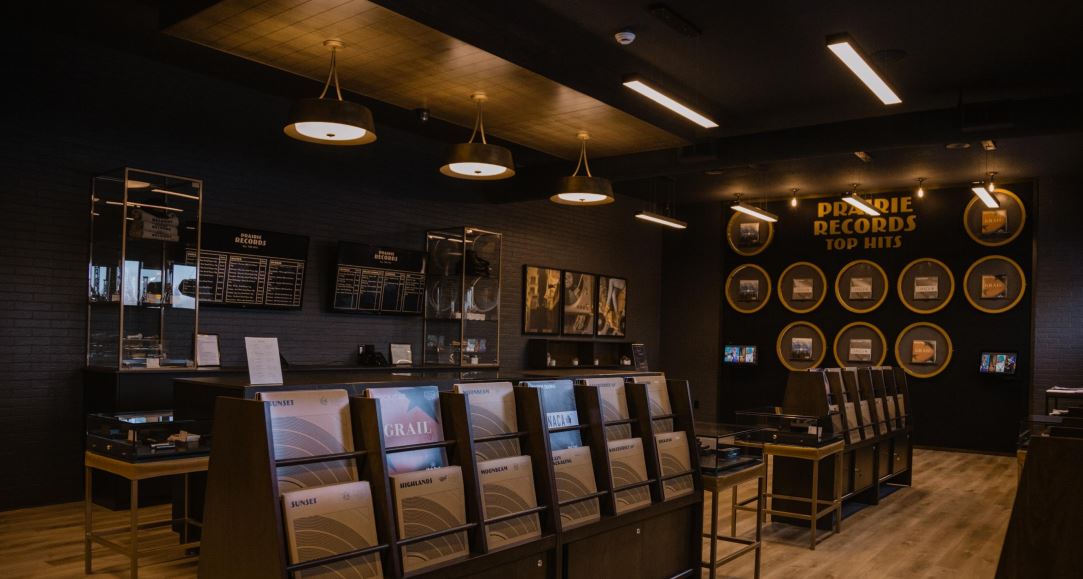 The retail shop links cannabis and music by allowing customers to peruse cannabis strains and profiles like they would at a record shop. In a bin, cannabis descriptions will be printed on albums covers and will include playlists to accompany selections. The company will also have a matching e-commerce site that mimics the engaging in-store experience. Plus, the company is going to open another Prarie Records in Banff, the Albertan resort town, sometime this summer.
The company plans to follow a similar strategy focusing on high foot-traffic and tourist-packed areas. According to their investor presentation, Westleaf is targeting 30-50 retails shops across provinces that allow for vertical integration.
In that regard, the company is developing a series of cannabis brands that are flower or derivatives. At the moment, thanks to the development of their Thunderchild Facility (the cultivation site is located on lands owned by the Thunderchild First Nation and is anticipated to provide a source of long-term employment for as many as 150 people from the region) in Battleford, Saskatchewan, the company has 7,300 kg of flower in process, while 14,600 kg will be available after Phase 2 is complete, and, lastly, Phase 3 will top out at 29,200 kg.
Recently, the company also closed a term sheet with Xabis Inc. that will see the latter offer extraction expertise at their Calgary plant. This was another step in Hurd and Westleaf's march toward vertical integration and we have a feeling more M&A announcement are up ahead.